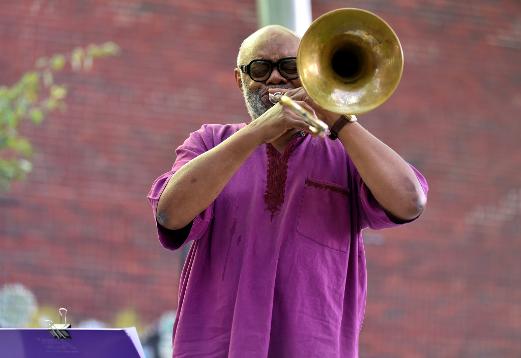 Coming in 2023: Bill Lowe's Signifyin' Natives
Recorded at New Haven's Firehouse 12 in late 2021, this is Bill's long-overdue first release as a solo leader and represents the realization of a vision decades in the making.
Bill Lowe - trombone, tuba, compositions & arrangements
Hafez Modirzadeh - saxophones
Taylor Ho Bynum - cornet
Naledi Masilo - voice
Kevin Harris - piano
Ken Filiano - bass
Luther Gray - drums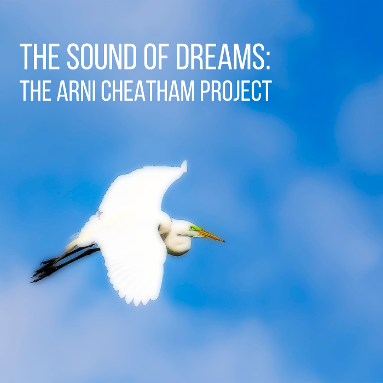 The Sound of Dreams: The Arni Cheatham Project
(2021)
The album celebrates the musical spirit and compositional voice of Boston jazz veteran Arni Cheatham, known to many for his 50+ years of crucial contribution to the Boston scene. The Sound of Dreams is now available on Spotify, Apple Music and Amazon Music, and is available for download and CD purchase on Bandcamp.
Kevin Harris - piano/keys, arrangements & musical direction
Jason Palmer - trumpet & flugelhorn
Gregory Groover, Jr. - tenor saxophone
Andy Voelker - alto & soprano saxophones
Bill Lowe - trombone
Max Ridley - bass
Tyson Jackson - drums
& featuring Arni Cheatham - soprano saxophone (track 6)
All compositions © Arni Cheatham
Romantha Music Publishing - BMI
Produced by Mark Redmond for Mandorla Music
Arrangements & musical direction by Kevin Harris
Engineered, mixed & mastered by Ryan Renteria
Recorded at The Record Co.& in remote locations, April & May 2021
Cover image by Arni Cheatham
Cover design by Mark Redmond